Guess which one is not like the rest?????
I just wrote out the story and it was way too long to explain...just leave it to me to be the one making the face in the picture when everyone else is serious. This probably doesn't come as a surprise to some people who read this blog on a daily basis (you know who you are).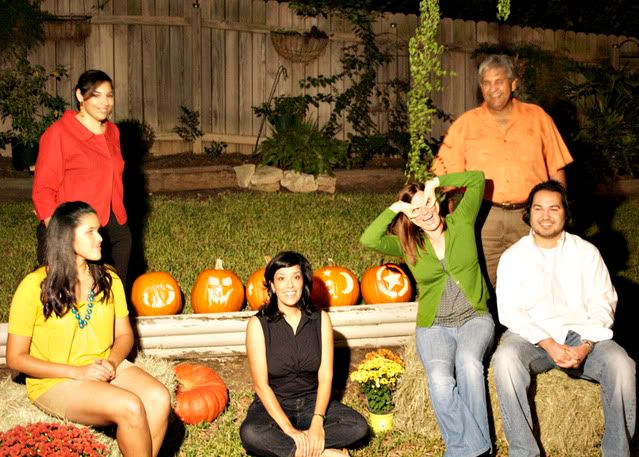 More to come from the fall party later...