"All that stands between the graduate and the top of the ladder, is the ladder." - Unknown
My little "nuttie-tuttie" graduated from high school in June. He will be attending Carnegie Mellon in the fall so we celebrated (with hundreds of his closest friends) "Texas Style" at Floore Country Store at the end of May.
Here are some pics from the event... I'm catching up, I'm now only a month and a half behind on my blogging!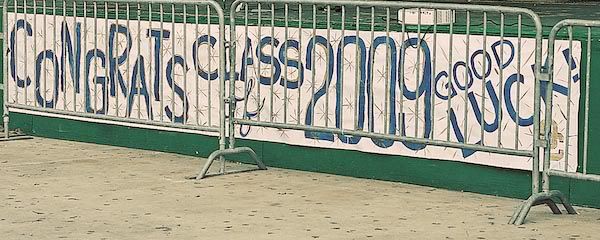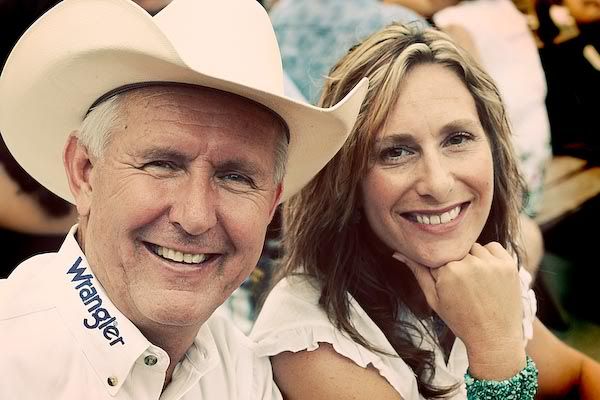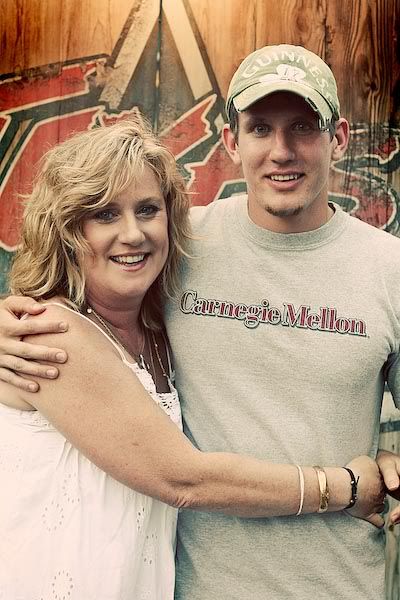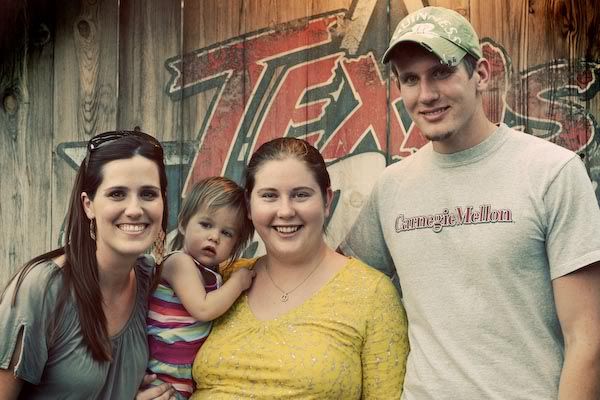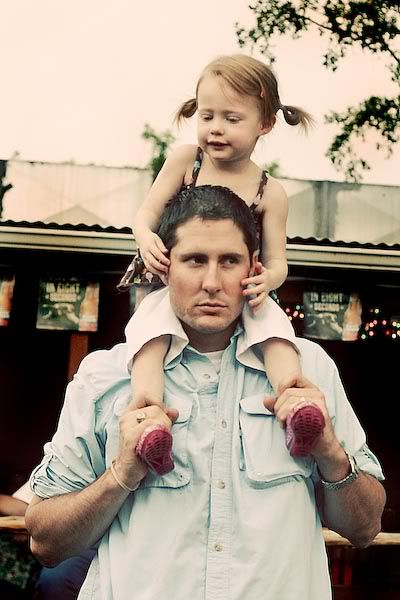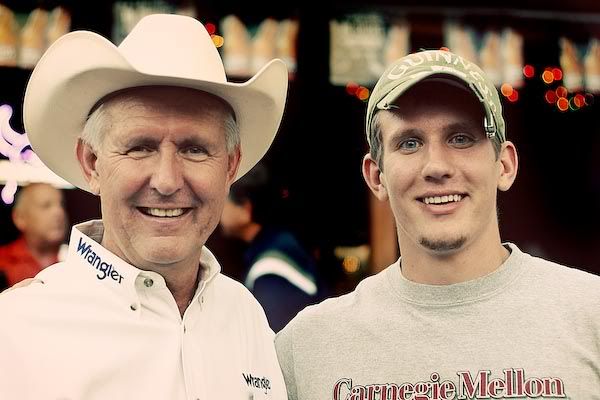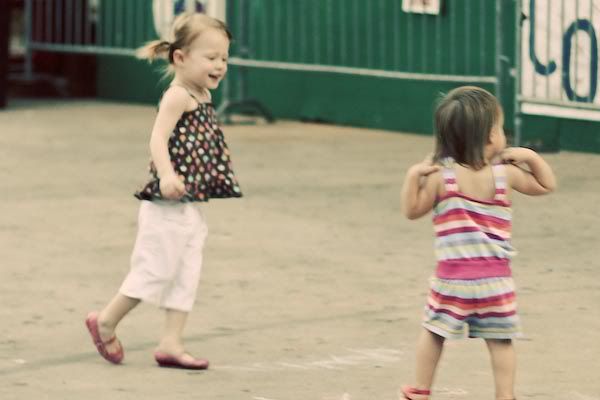 Carly