I have been holding on to this post for a while now. The photos were to be a Christmas surprise for the grandparents. I'm crossing my fingers that I have waited long enough. I was just about to post this right after Christmas and then saw on Brenda's FB that they were just leaving to visit her folks...dodged that one.
This session was so fun! The kiddos had a blast splashing in the water, playing ring-around-the-rosy and hamming it up for the camera. The parents and had fun chasing the kiddos around and making sure they didn't fall head-first into the water.
Can you see my eyeball in there?
Most of the time, this trick doesn't work but this time it did and it turned out to be such a cute photo.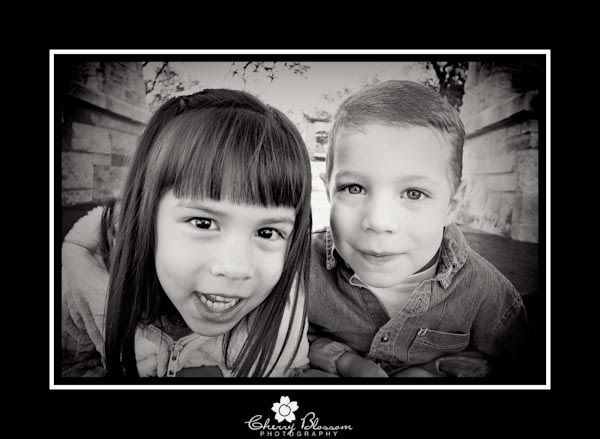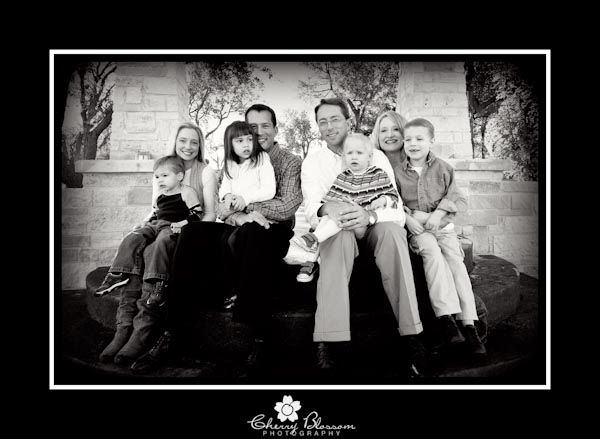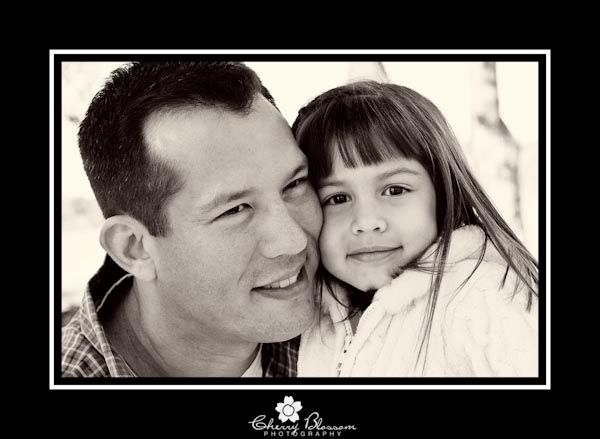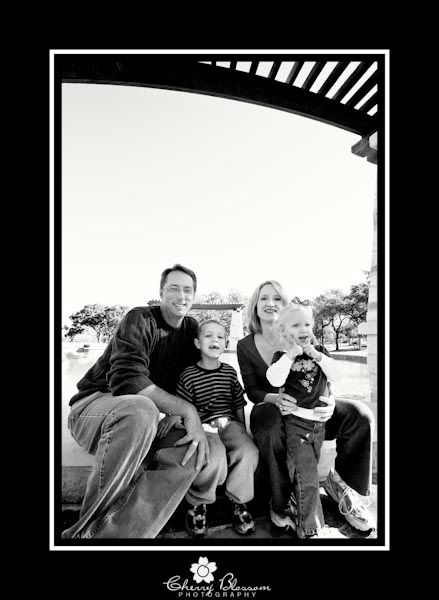 Stay tuned for more exciting 2010 news.