I should hire
Amanda
to be my Art Director... but she probably wouldn't agree to work for $1 a year like Farouk Shami.
She always comes up with the most interesting, appropriate and fun locations for her family sessions and this was no exception. I trusted her eye when she suggested Adobe Village in Spring Branch for the Cross BIG Family shoot but I have to admit I was a little nervous of how it would turn out for a group of 10.
Vibrant color and interesting architecture made beautiful images. See for yourself...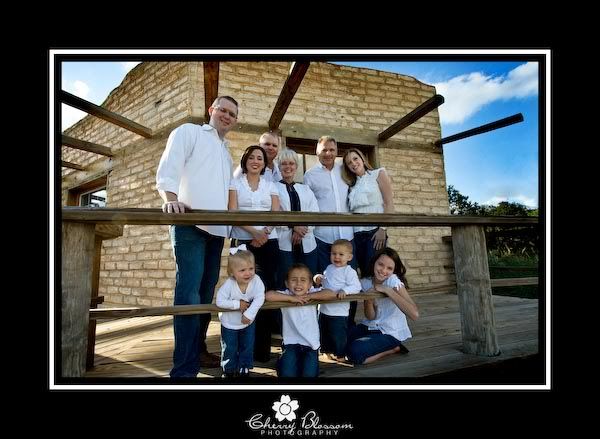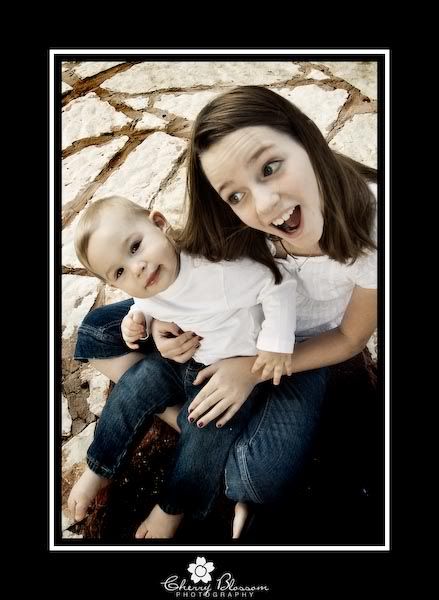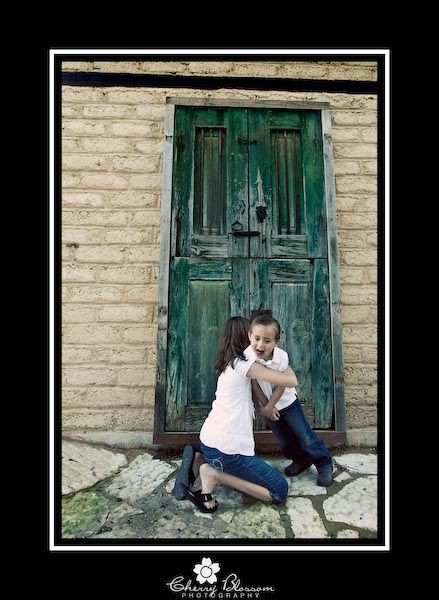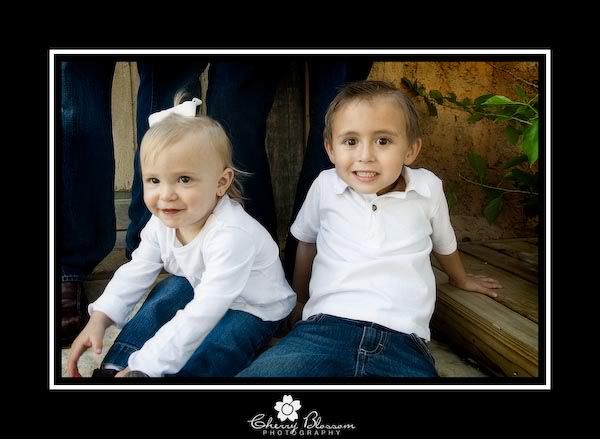 Carly