Stephanie has been one of my best friends for about 13 years. When we met at work, I was just a young high-schooler starting at my very first job and Steph was the mature 21-year old who was making her way in the world. At a time when age was such a "label", she never made me feel like I was just a kid.
Our time together (then and now) is always full of laughs (we laugh until our cheeks hurt), full of happiness and always slightly inappropriate. But isn't that the best part of spending time with a best friend...feeling free to be authentic and uncensored?
This shoot was extra special, extra fun and it involved wine! so...there you go!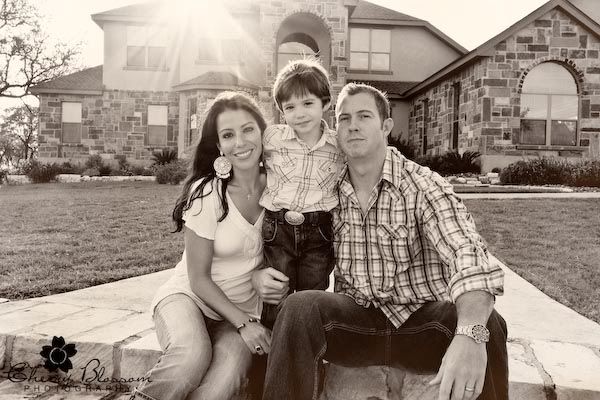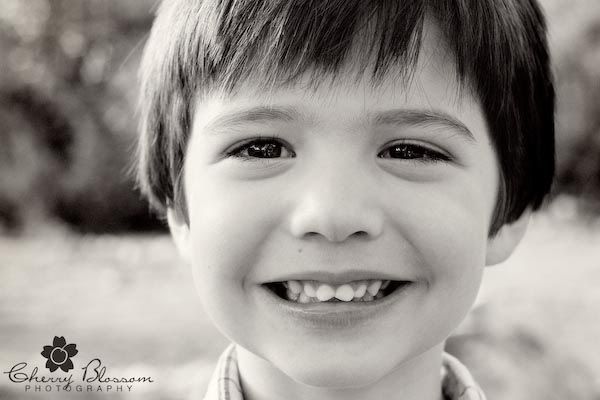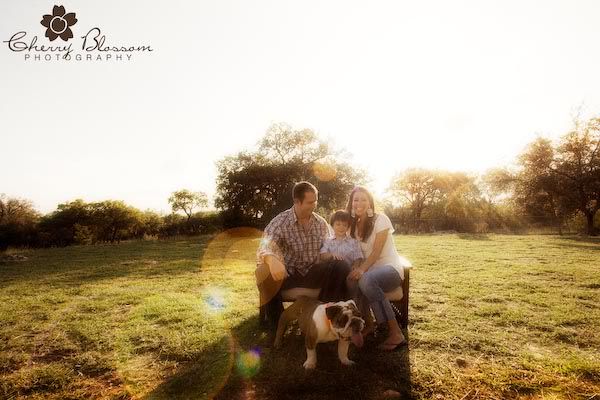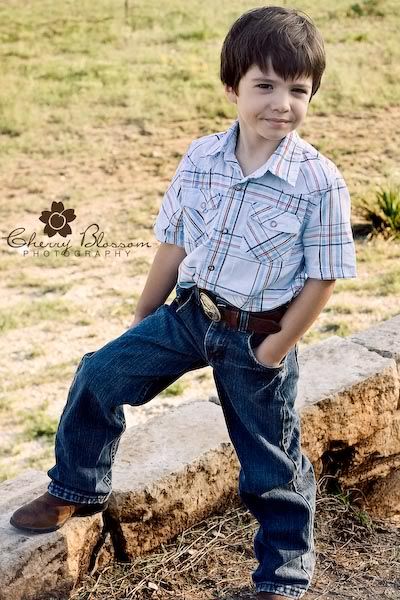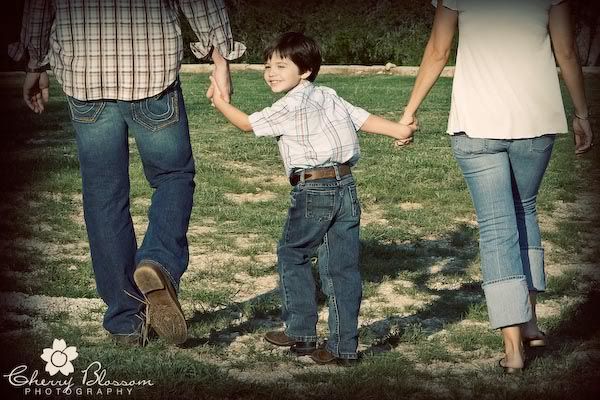 Joel is a "hard core" motorcycle man and is teaching J to be hard core as well. Looks like he's doing a good job.
I love that they thought to include their hobby in the session. Incorporating something you love or love to do into a session is a definite way to step it up to another level.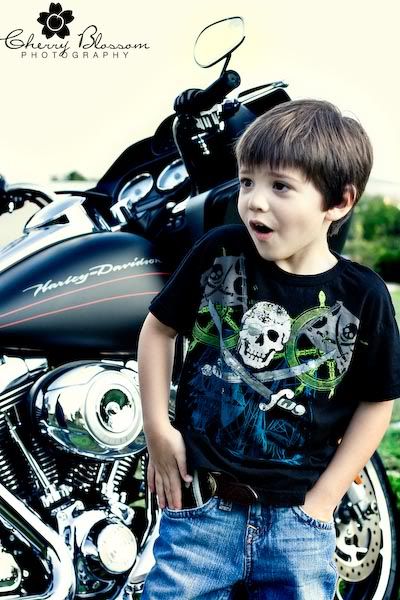 and incorporating your pet works like a charm also...
You may remember J from
here
. He still likes to wear sunglasses (from his mom's purse) except this time she had to convince him that they weren't from her purse but that the reason they weren't his usual sunglasses was because she had just bought them new for him.
My favorite bike in "the fleet".
This week is exciting! On Wednesday afternoon, I have a BIG family session. What makes it exciting is that it is the family of a childhood friend of mine whom I have not seen in at least 1o years. We have been catching up a little via Facebook and email but I am so excited to see her again and meet her husband and his family. I am truly honored and humbled that she has asked me to photograph them together as a family during this significant season of their lives. Can't wait A!
Also this week: The Rodgers' who are here all the way from Colorado and the Gillenwater's Holiday Shoot (hope T & T start feeling better).
Hello October, here we go!