In honor of C & M's birthdays (4 & 1 respectively), we did a shoot in Blanco a few weeks ago. You may remember the two of them from
here
.
Their mom is the best Art Director! She knows exactly what she wants and comes up with the coolest locations and ideas for sessions. If you know her (which several of my blog followers do), she is the go-to for these kind of ideas.
Our first stop was a sno-cone stand in Blanco. They weren't open so we improvised with Sonic slushies. Sssshhh, don't give away the secret!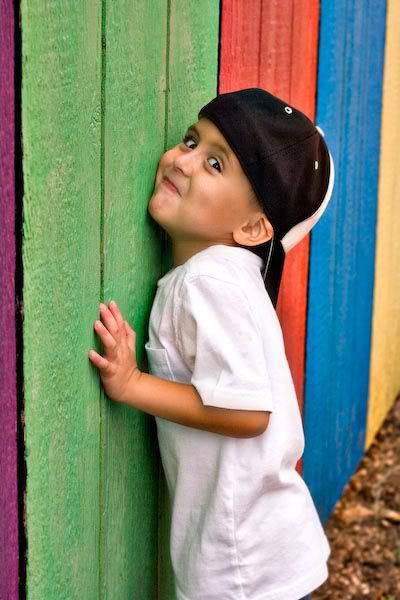 I LOVE his expression in this....it's like he is wishing he were the one taking the bite of sno-cone.
C, went home after this and it was just us girls. A picked out the second location also...an outdoor market on the north side of Blanco.
I drive by this place every week when I go to San Antonio and had never even noticed it.
A ride on the big, PINK Tractor...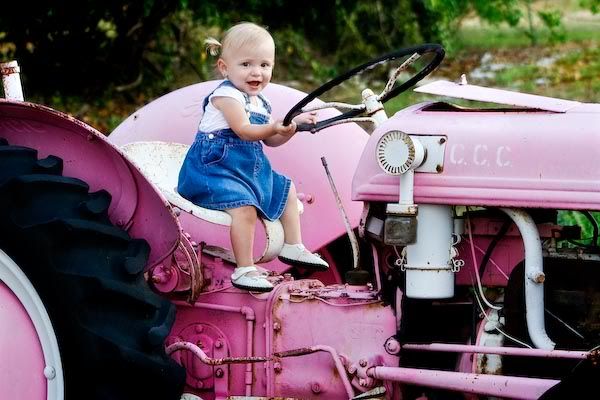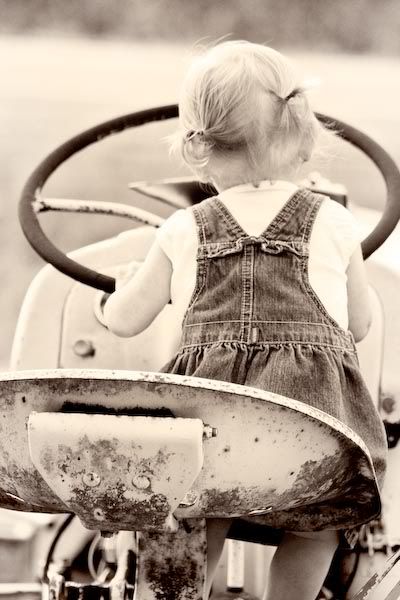 Thanks A & L for allowing me to capture these special family memories! It is always a pleasure.