This is my second session with
The Hustons.
F&D are so fun to photograph. Mom, R, has a great sense of style as you can tell from the coordination of outfits.
We went to one of my favorite locations to shoot. I was a little concerned that the peacocks wouldn't make an appearance but when they did, F had a blast chasing them around. I thought for sure that one of them would fan their feathers when she got close enough, which we all wanted to see, but they wouldn't, they just ran away. I haven't had any luck with this. Anyone know how to get a peacock to fan out it's feathers?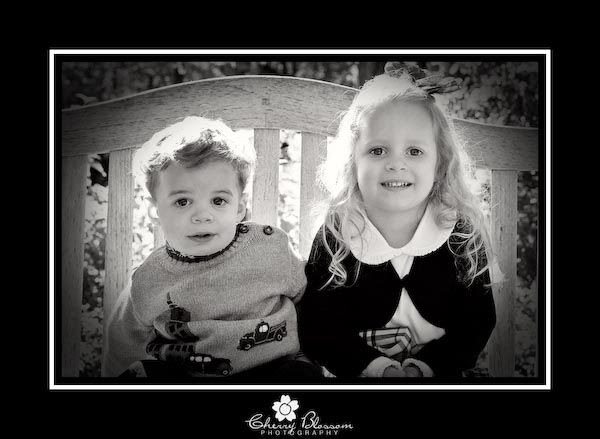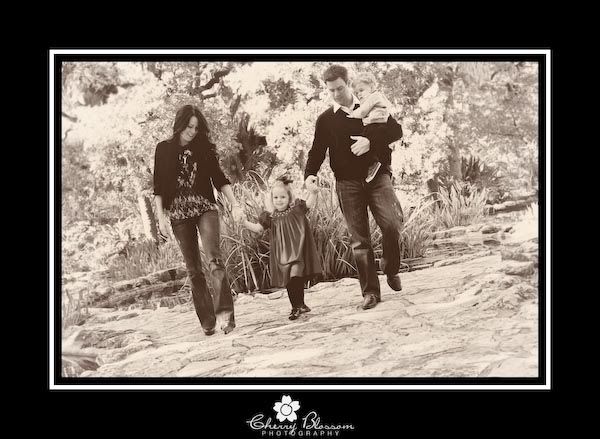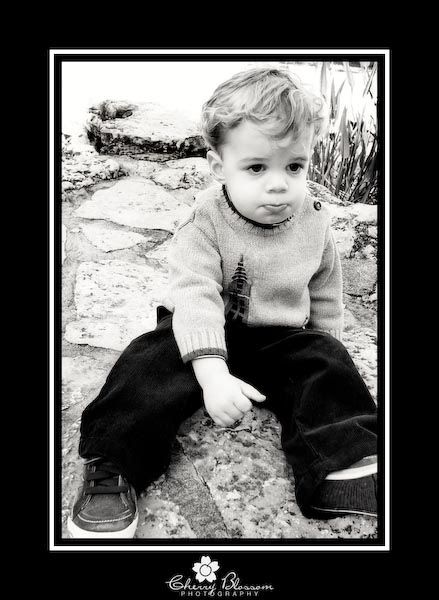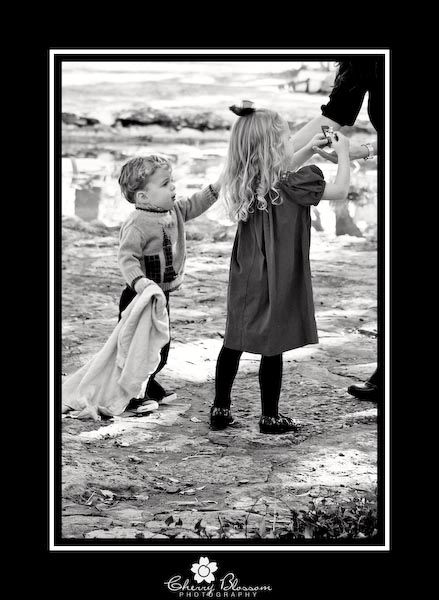 Favorite!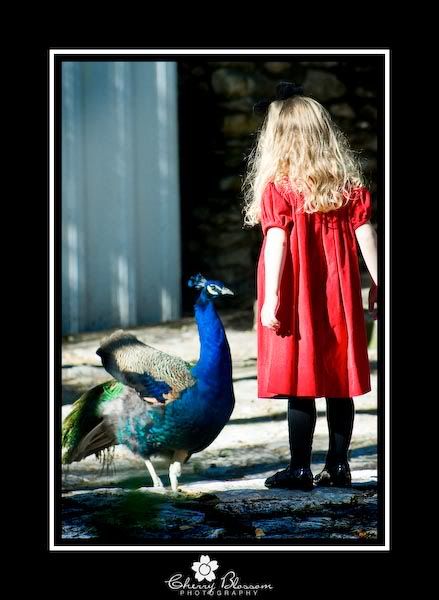 Carly