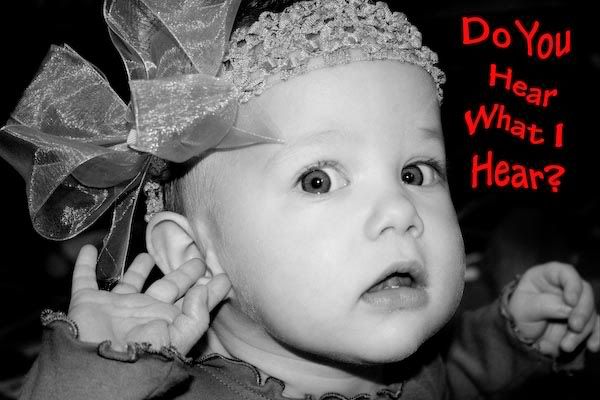 I think I'll be editing and blogging for a while with the amount of pictures I took this weekend.
First up, "Christmas at Thanksgiving" with my mom. We celebrate Christmas early (the day after Thanksgiving) so that we are able to spend all day together without being pulled in 20 directions.
Adam Family Photos were next and you are in for a treat because they turned out AWESOME if I do say so myself.
P's 2nd Birthday was today. Let's just say after a long weekend of getting her picture taken, she was NOT in the mood for more but I was able to get some cute ones of her friends.
Tomorrow, the Gillenwater's Family Photos (we got rained out last weekend). My camera is on overload but it is sooooo worth it!