I have known this family for quite a while now. You may remember "I" from
here
. "P" and "I" are the best of friends and so are their moms. Rachel had been wanting to do a family shoot for a while but we were waiting for "N" to be able to sit up.
This session was so fun! Rachel picked out a fabulous location in San Antonio and the kiddos had a great time. "I" had a blast playing air drums and guitar while "N" entertained himself by crawling around (which at the time looked more like "the worm").
Thanks Cisneros family, it was so fun! Can't wait for next time.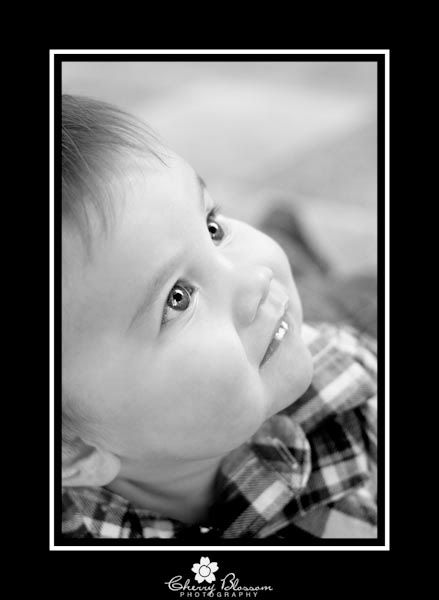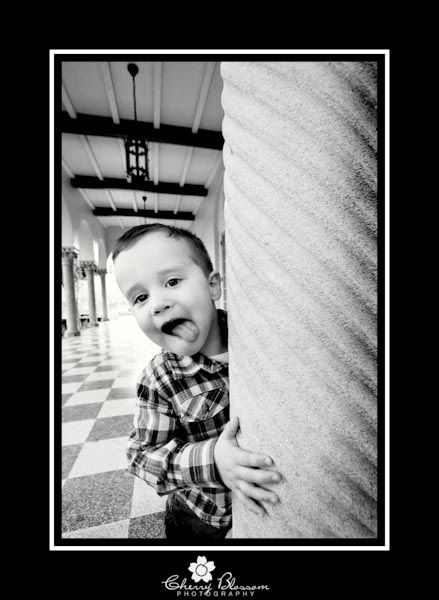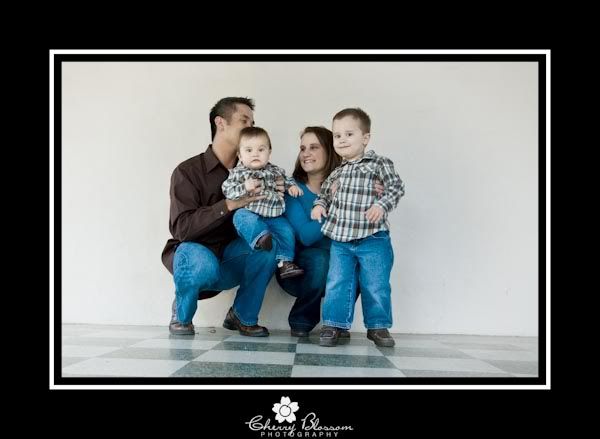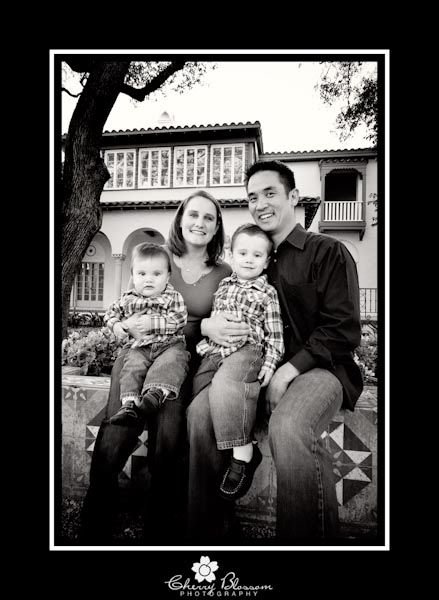 Carly