I first met Miss E at the Halloween Picture Party. She didn't really take a shining to me then but we ended up getting a few really beautiful shots of her in her costume.
This is my favorite from that day...
A few weeks later, E's mom contacted me about a family shoot and I was so excited to get a second chance to win her over! :) We decided to do the shoot at their house in Dripping Springs so E would be more comfortable and I am so glad we did. The shoot was one of the best I have ever had. There home and the land surrounding it are beautiful, the family was relaxed and comfortable and it really shines through in the pictures.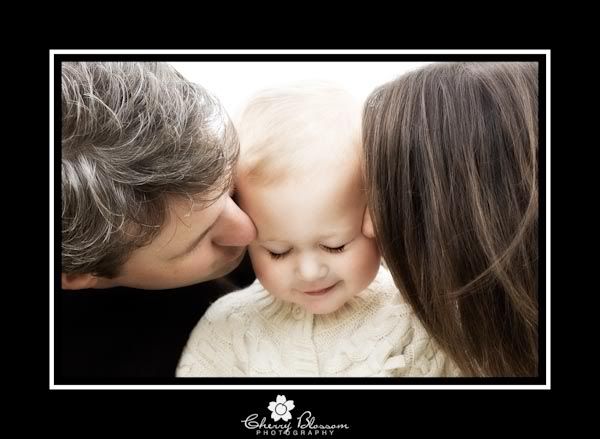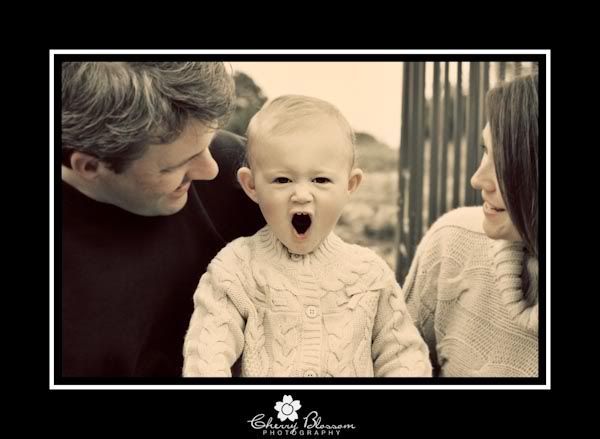 Fabulous (all-natural) lens flare!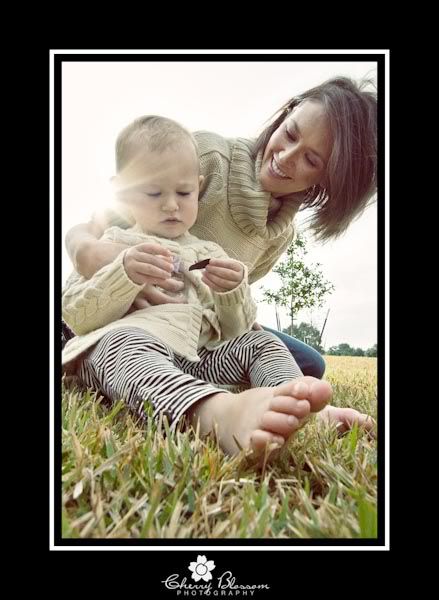 Brooke, I can't wait for future sessions with you and your family. Our session and the finished product made me so proud and reminded me of how much I love what I do!