Jeanette
is one of my besties! I've seen her through fires (literally), pregnancy and career crisis. She's seen me through fires (in the non-literal sense) and a few career crisis' of my own. She was the preggo bridesmaid in my wedding and I have done my best to be a part (as much as possible) of "Money Man's" young life every since.
D is quite the character...very entertaining and interactive whether the camera is on or off.
The Lee's
are always a blast and are one of the warmest people I have known! They have a way of making you feel like a part of their family instantly.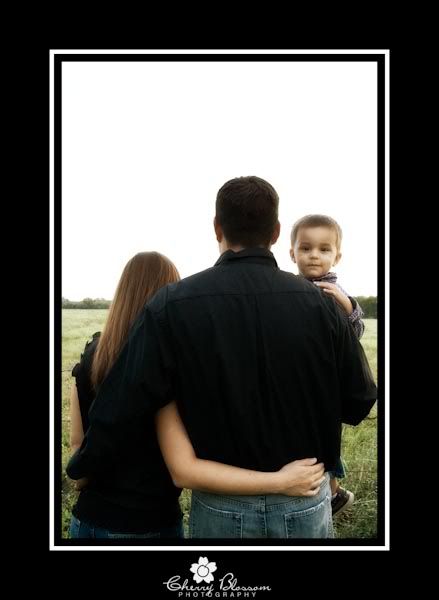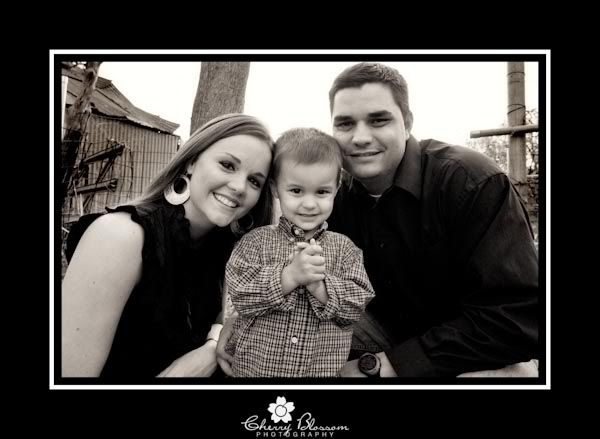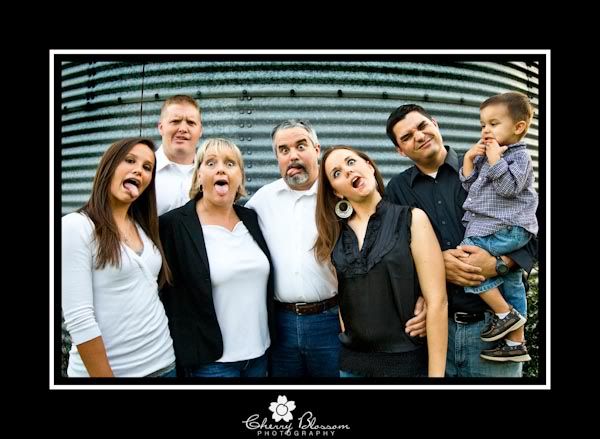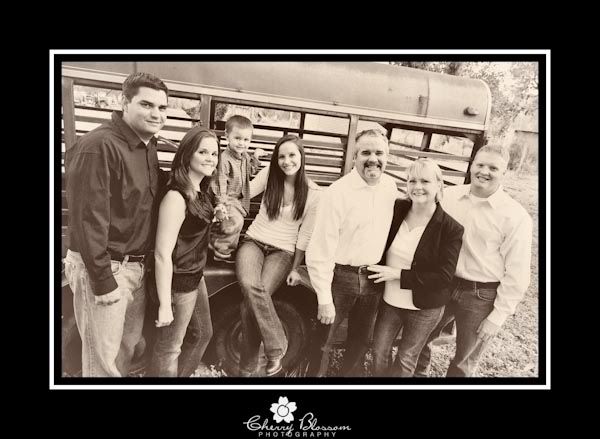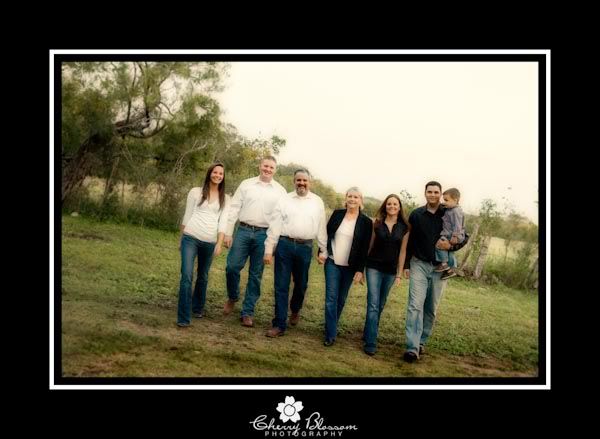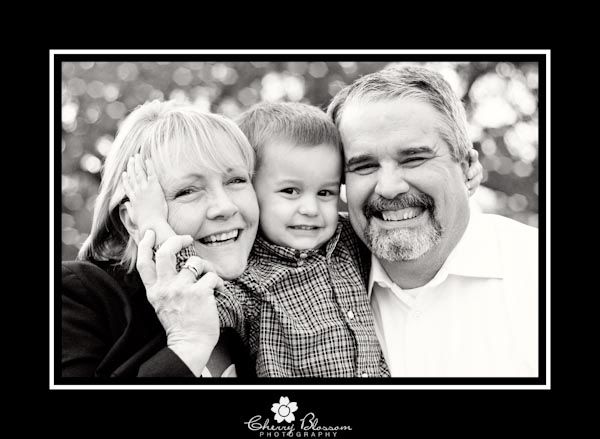 Woot, Woot to all my new FB fans!