If you have followed my blog for any time at all, you should know this family. This my best friend Tiffany and her beautiful family. We had a blast doing their holiday shoot this year at The Palmer Event Center. The ladies had so much fun running up and down the hill and mugging for the camera.
T&K have birthdays in December and January. I can't wait until we have their birthday session at a very top secret location!!!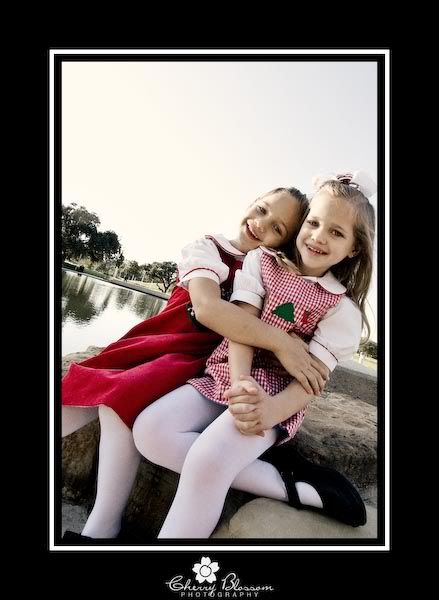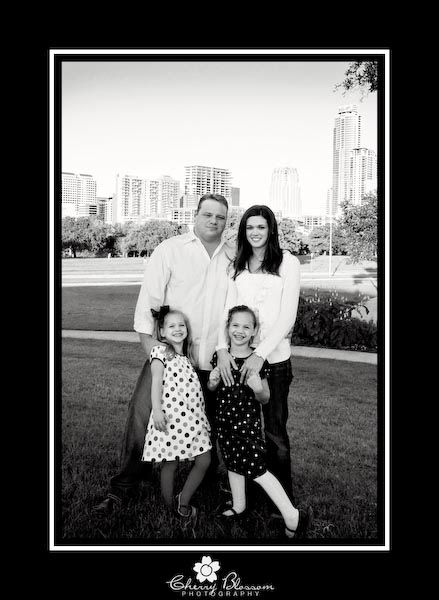 On a sad note,
LoRita Beeler
lost her battle with ovarian cancer this weekend. I am very sad for this amazing family and I am praying for peace and comfort for Ashley and Jeremy and the rest of the family during this difficult time, please do the same.