This is my friend A. We were great childhood friends until I moved away and we lost touch. I had not seen her in 11 years until this day. It was so great to see her and meet her amazing husband and his family.
A's mother-in-law is battling cancer and was really excited about the idea of the whole family coming together from all over Texas & Oklahoma for some pictures. That's where I came in. A is from San Antonio but her MIL is here in Austin so after A coordinated all of the siblings, we got together on a BEAUTIFUL evening to capture some special moments.
Here are some of my faves...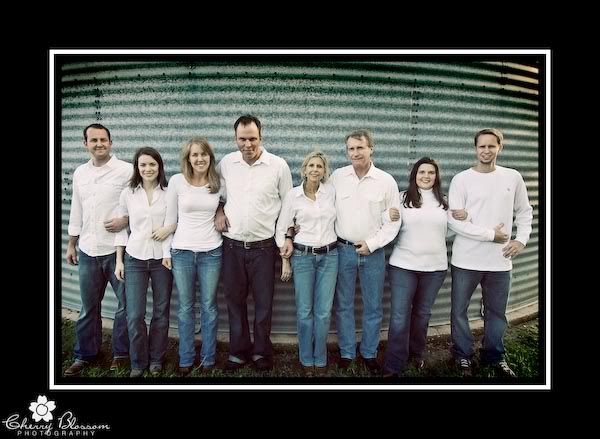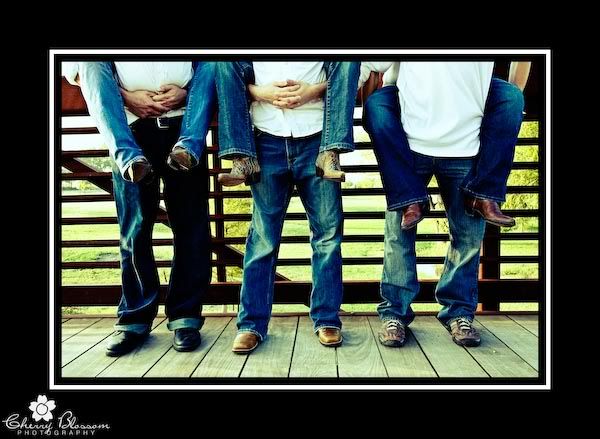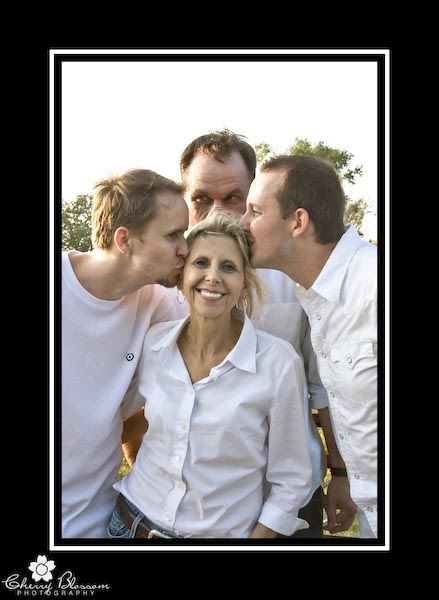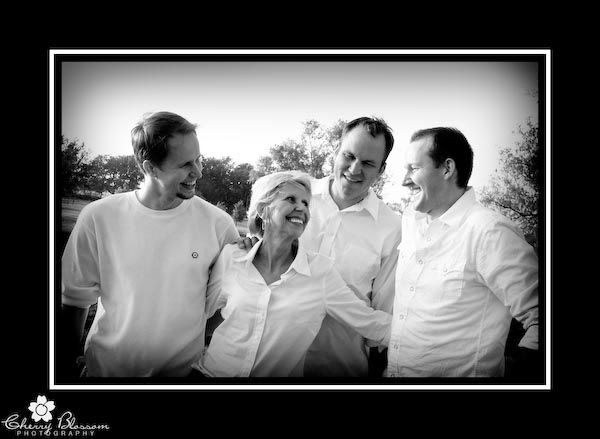 To all, please keep this family in your prayers.