Jennifer is
Tiffany's
sister and therefore like family to me...
I met the Casanova's in San Antonio at my family's ranch. I was so excited because this location fit their family's personality perfectly. A loves horses and we were able to saddle up one of the horses and let her sit while I took pictures. She was in heaven.
This may have been the COLDEST day ever or at least it felt like it to me. My hands were numb so I had a lot of camera shake (bad planning on my part) and I'm pretty sure that the Casanovas had trouble smiling through the chattering of their teeth.
All in all, we got a few good shots and I promised them that we would go back in the Spring/Summer so they can get a full tour of the ranch and we can get some shots in other locations besides huddled up next to the barn! :)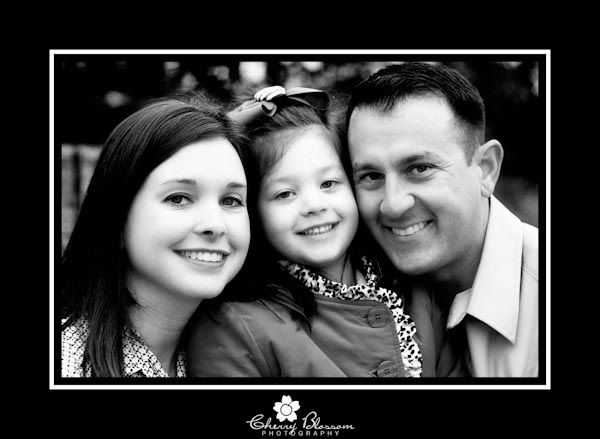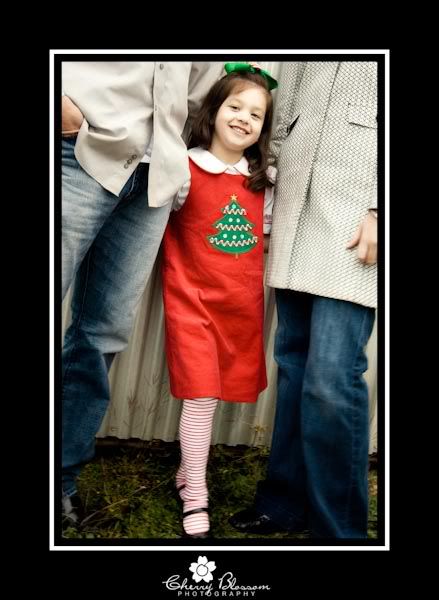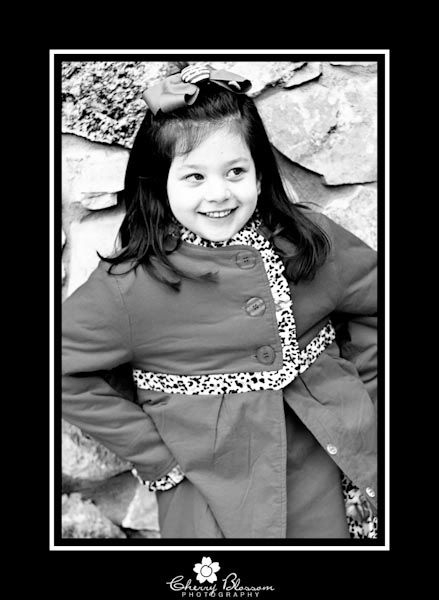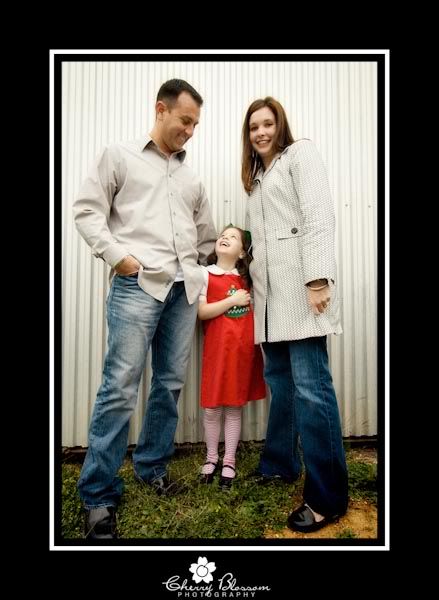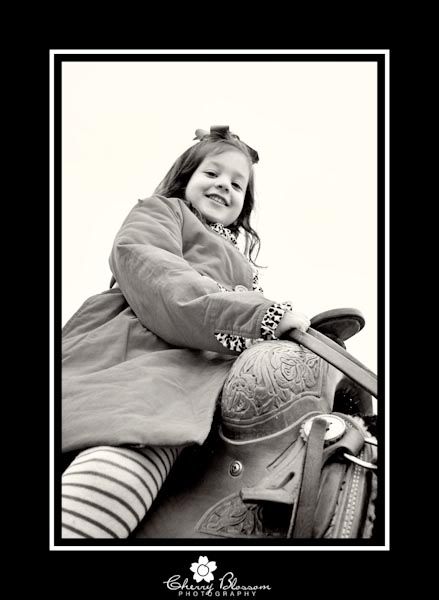 Thanks Jennifer, Joe and A for braving the cold!