I met the Gaths at the AMOA-Laguna Gloria on a humid morning last week...
I have been wanting to shoot at this venue for a while so when L suggested it, I was so excited.
We had amazing light and also managed to get inside the building before it was open (someone happened to leave the door unlocked). As you can see, the kids had a great time. F was very curious and had a blast just checking everything out. B wanted to go inside so bad so he was thrilled when we were able climb the stairs and look over the 2nd floor balcony.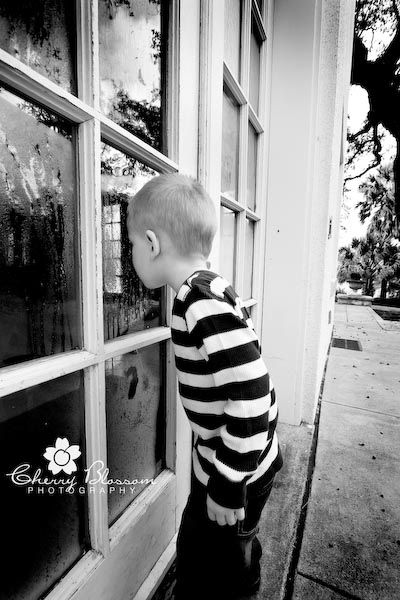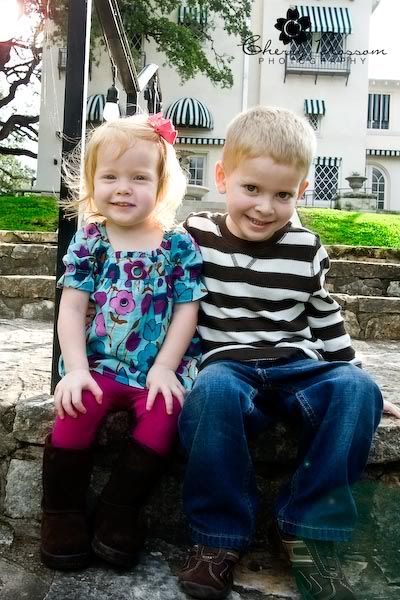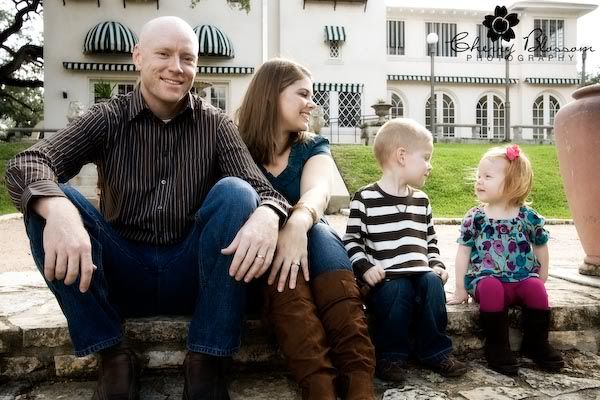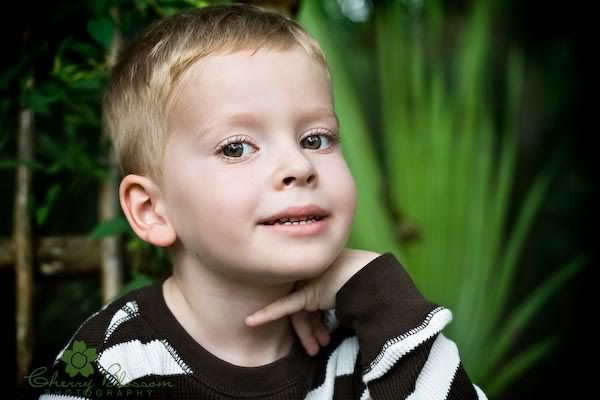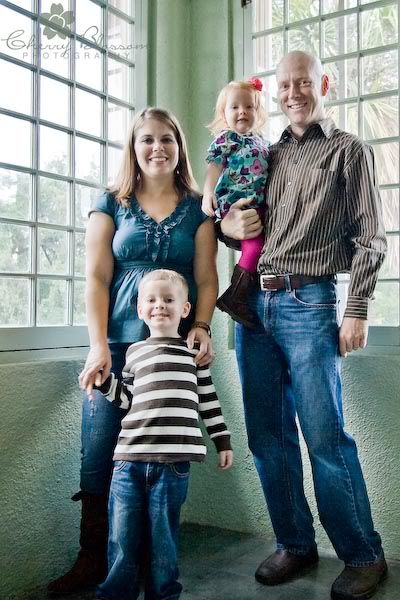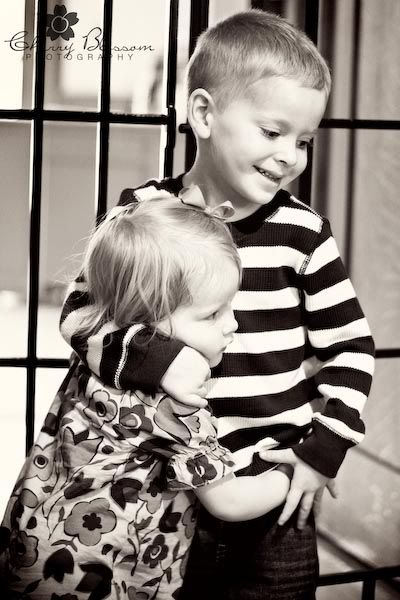 I love meeting all these new families and I love that I am able to provide a tangible memory of this season of their lives!
Thanks M, L, B & F for a fun morning!