So you probably thought that I had stopped blogging all together because it had been so long since I updated. NO WAY!
My real job (the one that pays the bills) has been keeping me VERY busy the last few months but I can breathe again so hopefully I am back to more frequent postings.
Last post, I left off in May with my brother's graduation. I have decided to just update the whole summer up until now in one big post!
Joseph's company hosted a dinner party on a boat on Lake Austin.
The main attraction were the bats who come out from under the bridge and migrate to Bastrop every night to feed.
Joe's coworker, Laura and her husband were there and we love to hang out with them so we had a great time.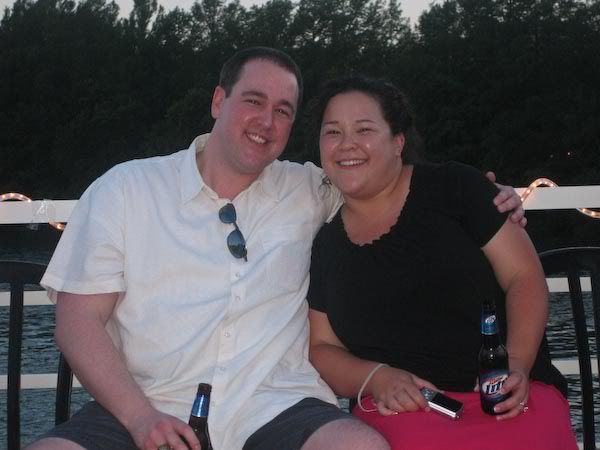 He's keeping Austin weird!
At the end of June, we all rented a pontoon boat and cruised Lake Travis for the day.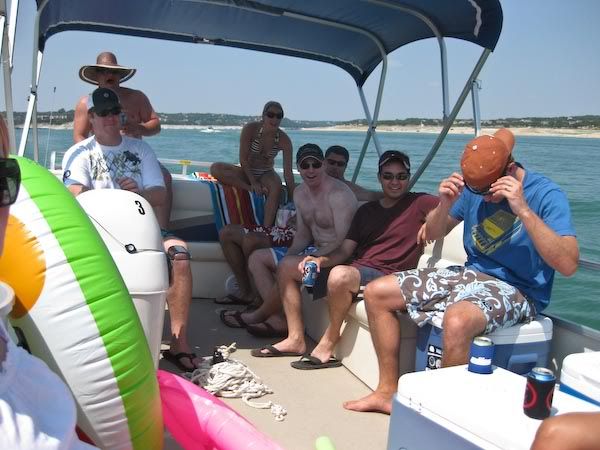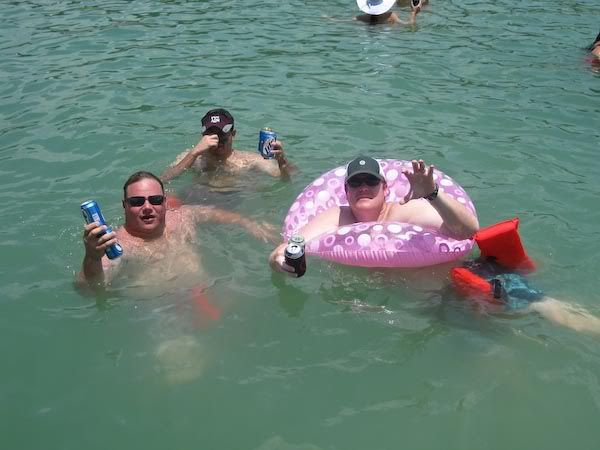 Our fearless driver...safely captaining our boat at speeds up to 10 mph.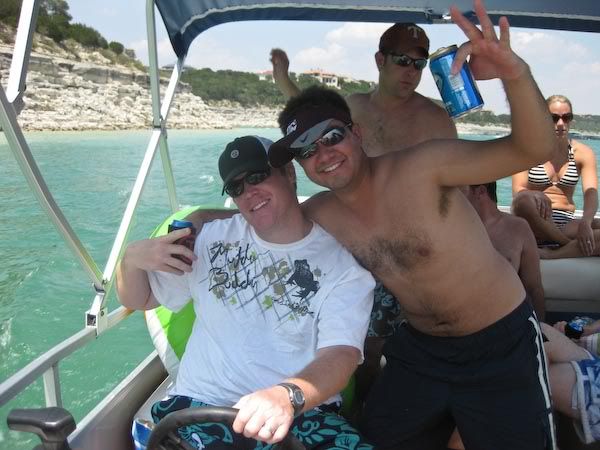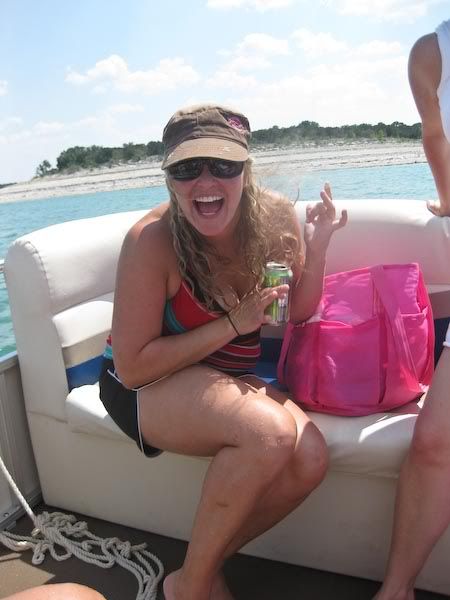 I was a lobster by the end of the afternoon when I met my good friends from San Antonio in downtown Austin. They were here for a no husbands/no kids, girls only weekend. We had a great time catching up.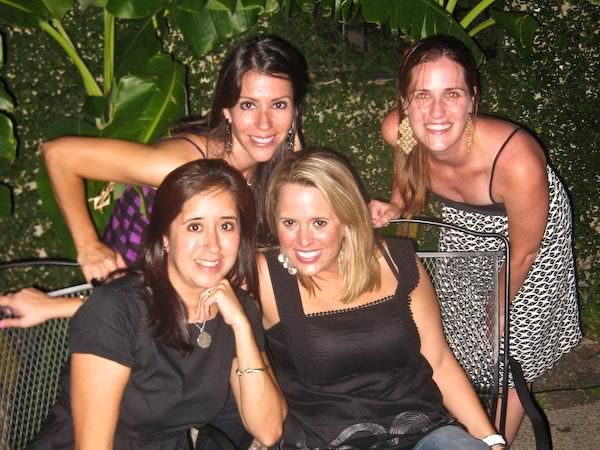 We decided to pave the circle on our driveway. When we moved in, it hadn't been finished-out and it made a mess every time it rained. We love the new addition as it definitely adds curb appeal to the house.
We've had a great summer and we have enjoyed the company of good friends and family!
The Gillenwater girls playing at our house in the sprinkler...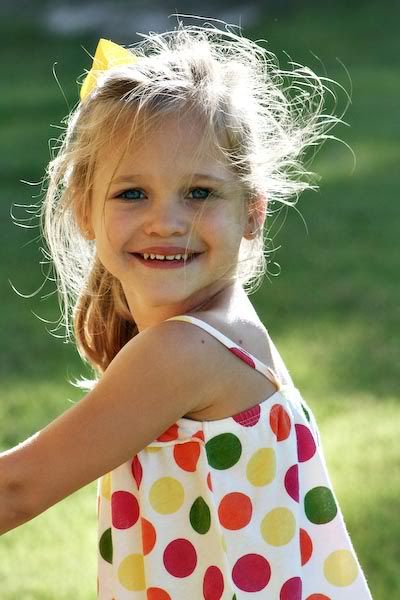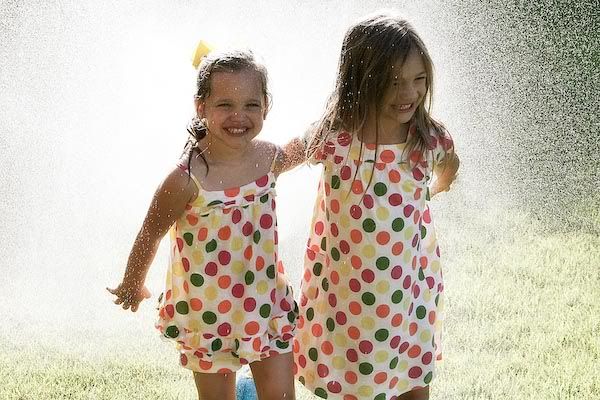 P&S bathtime...I guess they like Austin water. I think it tastes like dirt but they couldn't get enough! :)
Random summer picture alert!
I am also booking for a Fall & Holiday portrait sessions, so get in early if you are interested.
Email me at carly@cherrybphotography.com or visit the
website
and fill out the information form.