H
er eyes, aren't they the most beautiful thing?
E was not up for a photo session that day and it didn't help that it was 100 degrees at 9:30 in the morning so we are going to have a "redo" session very soon. Fortunately, we were able to sneak in a few good shots.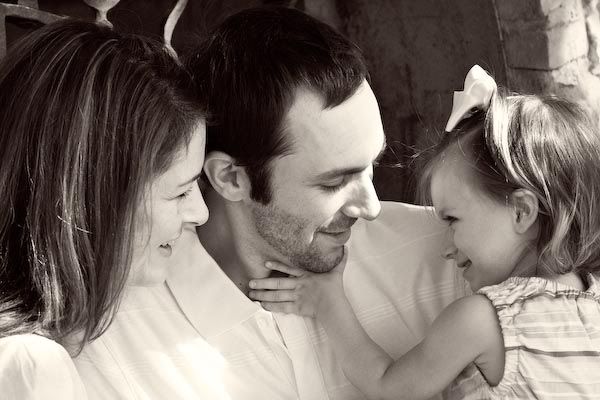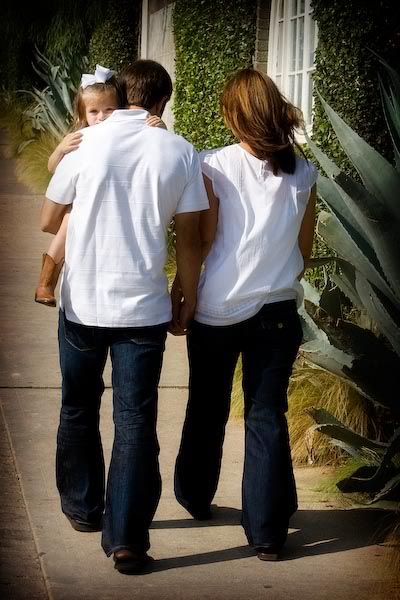 I am booking up fast through September so please remember to get on the calendar for October/November for family holiday sessions.
carly@cherrybphotography.com