I just realized that all this time I have been calling it "pick your play" when it is really "what's your play"...HELLO! Anyone there?

Regardless, here's No. 37: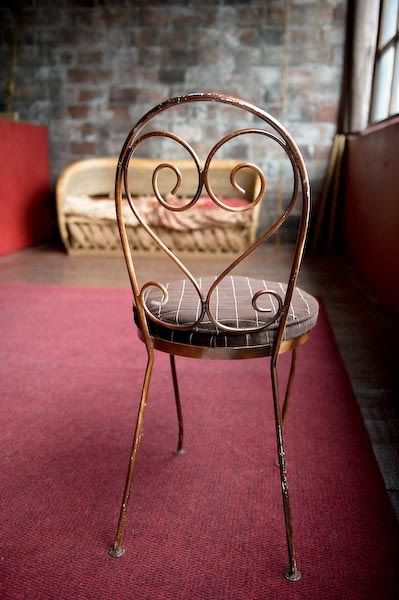 And here is my edited version:
I used Lightroom to fix the white balance then sent it to Photoshop where I used the
Pioneer Woman's
"colorized" action set @ about 50%. Then I added surface blur and some lens flare.